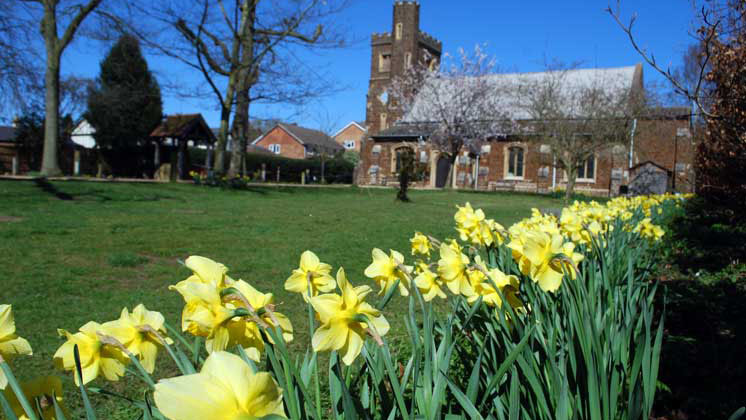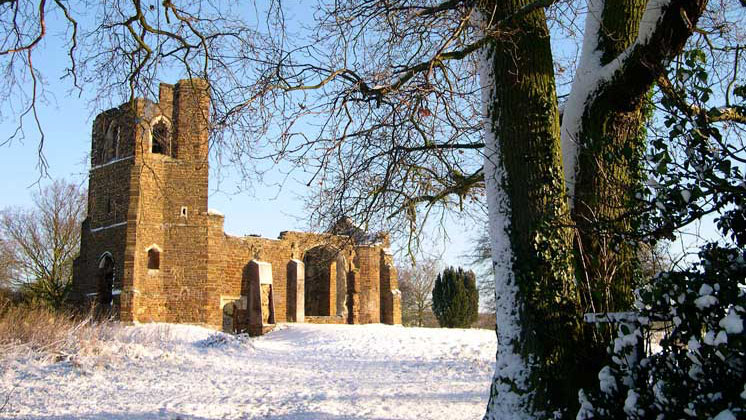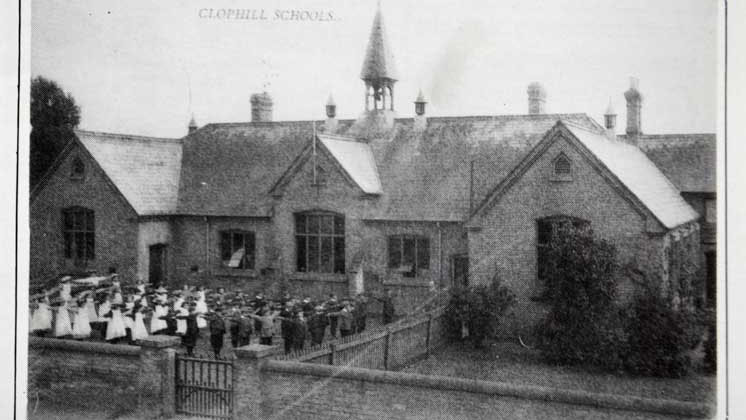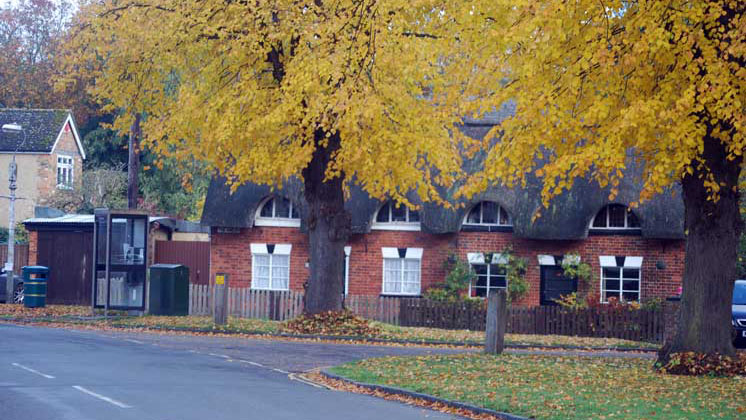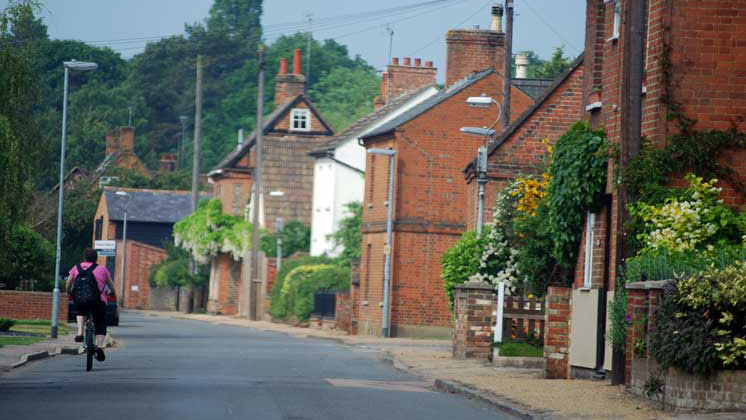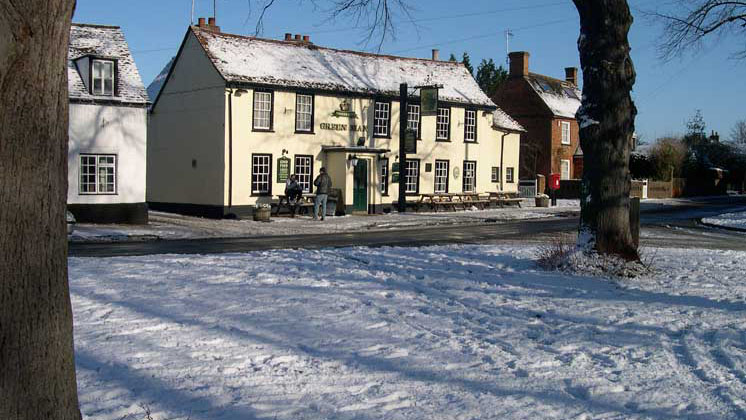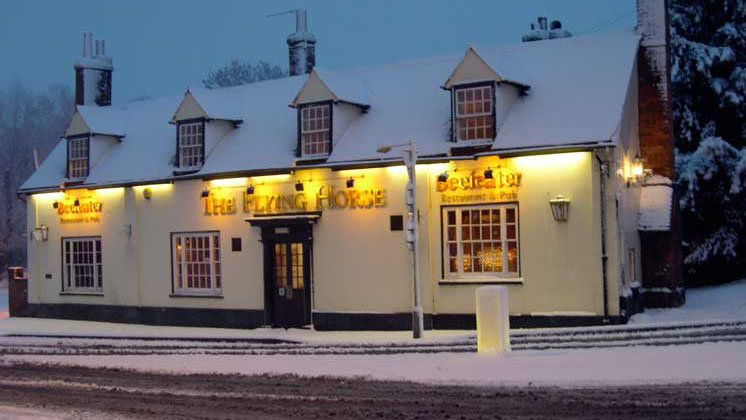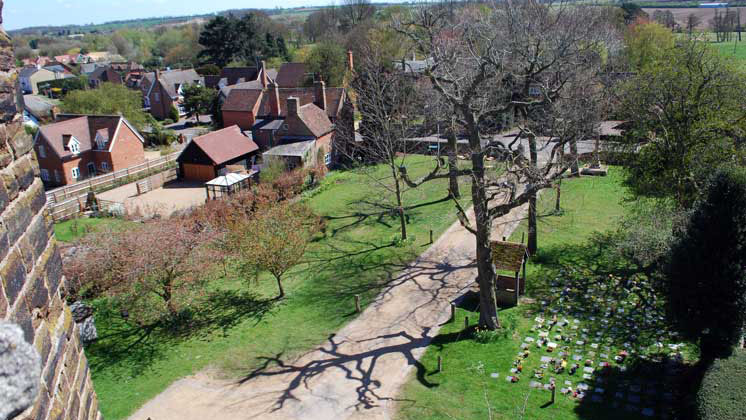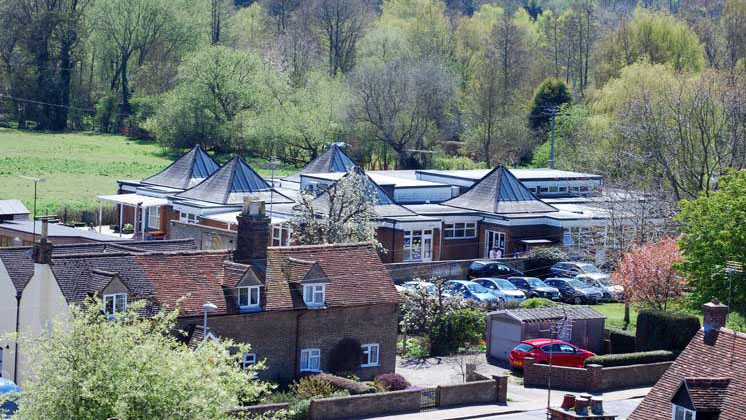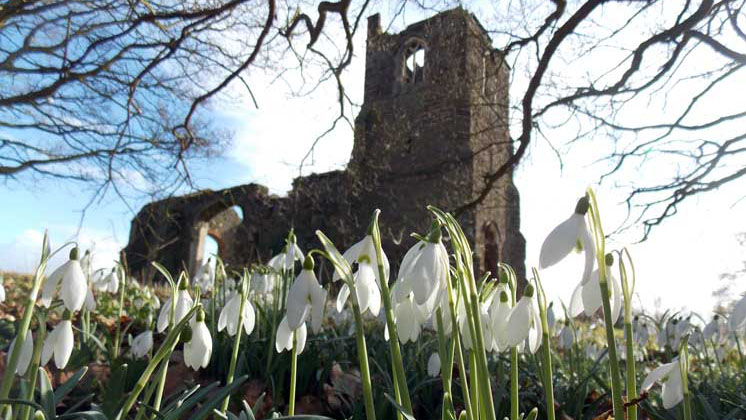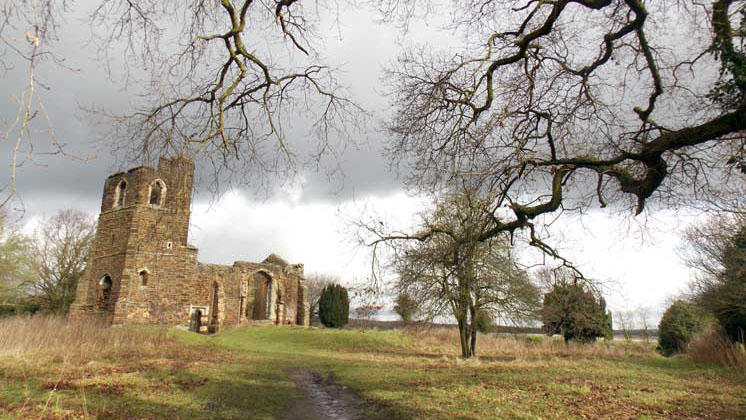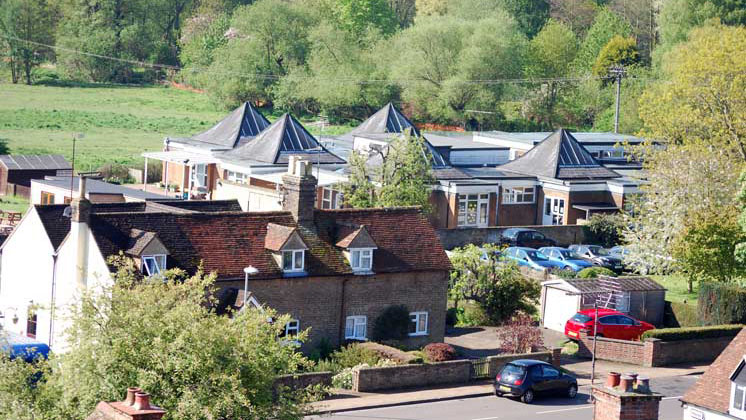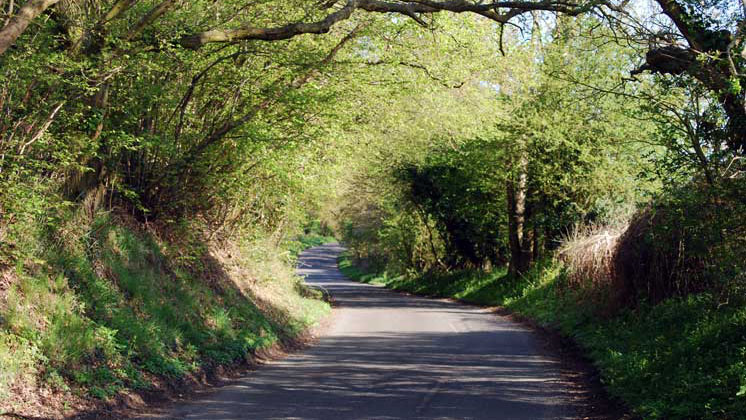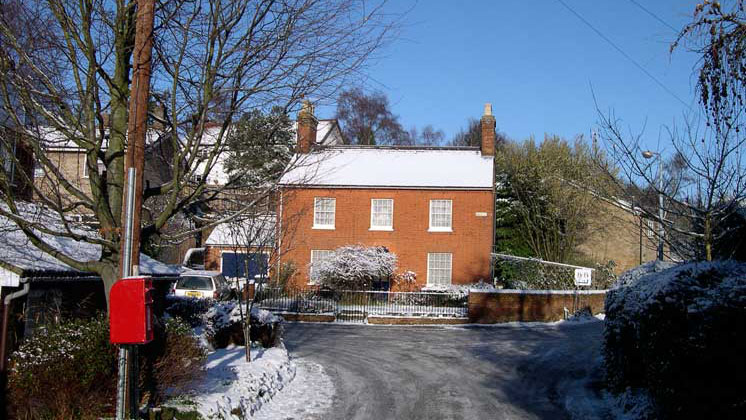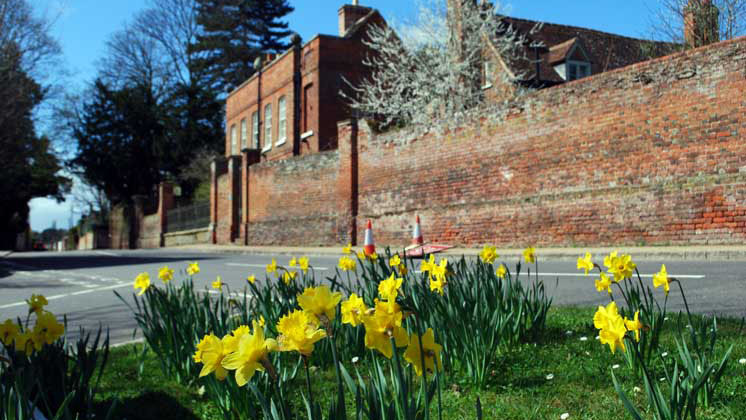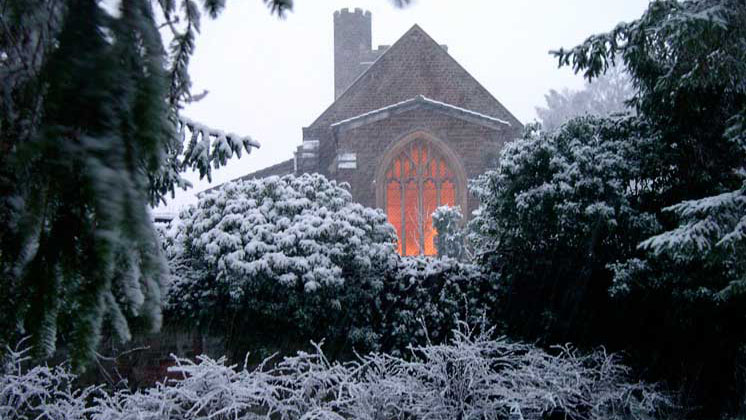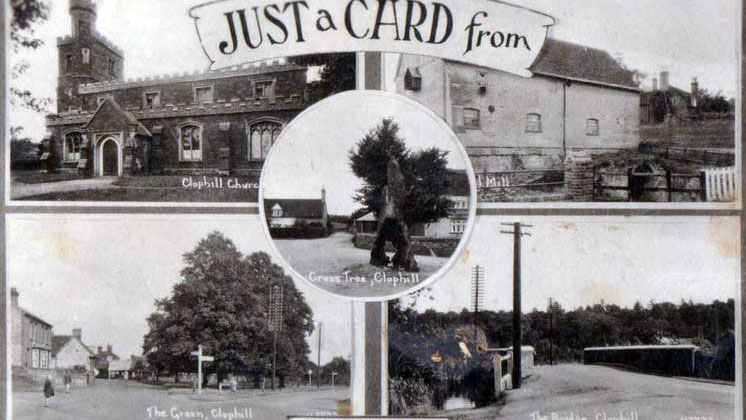 B&WClophillPostcard50sCropped1
Spotlight is the magazine for the village of Clophill. It's an independent, non-profit community magazine that's been around since 1979 – and it's still going strong thanks to popular demand.
What's great about Spotlight is that it's delivered FREE to over 700 households, so you can always rely on getting your copy delivered straight to your door. Spotlight may be small but it's BIG on news, articles and everything else that keeps Clophill's residents up to date on what's happening in their village. It comes out 10 times a year (the magazine staff, who are all volunteers, get time off for good behaviour in January and August!)
And Spotlight isn't just useful for village news. It's also packed with advertisements – so whether you're looking for a plumber or someone to prune your hedge, Spotlight can point you in the right direction. In fact, readers say they like to keep the magazine by the phone just for that reason.
Sound good? You can read through the latest issue of Spotlight right here.